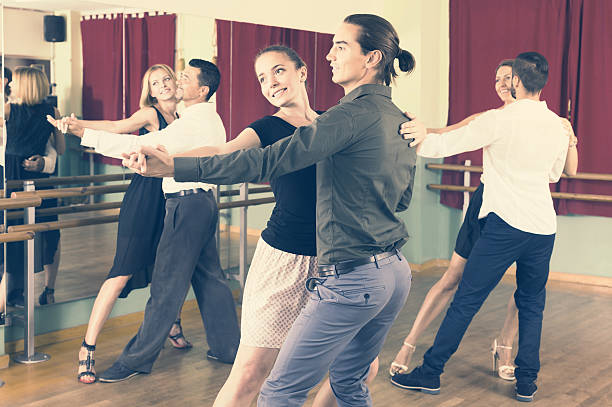 How Fiction Authors Can Benefit From Increasing their Vocabulary
There is a vocabulary that fiction authors use regularly. You can learn other vocabulary so that you have many words you can choose from when writing. It is best to use verbs, nouns, modifiers and adjectives that best bring out the writing if you are a fiction writer. Good writing is not only how well you put the words together, it is also about the words themselves. It is easy to get into a novel that is engaging when you read it. The novel should be reread after you enjoyed reading it the first time. The goal is to examine how the work was written. How the plot and characters were developed as well as the technical aspects such as grammar are some of the things you should be mindful of. You should know that American and British authors write differently.
The authors differ in the use of words, spelling and punctuation. For example, among is used by the Americans and amongst by the British. There are standard rules that you should stick to when writing for either the American or British readers.
It is important that fiction authors expand their … Read more